Open thread, 9/11, Braves vs. Marty Malloys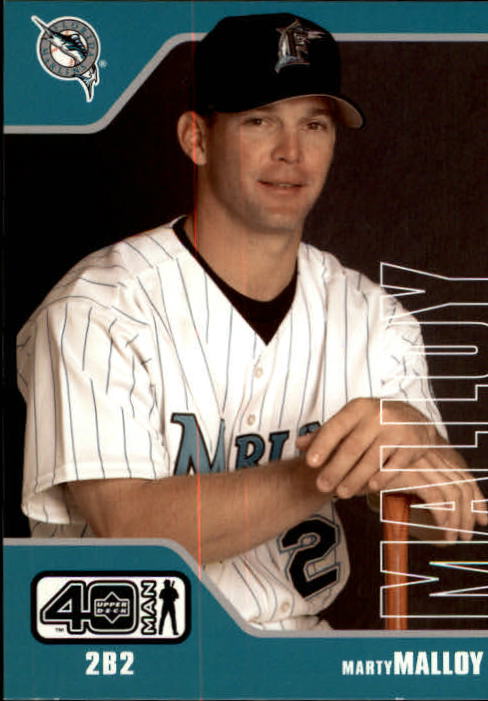 The good news: Justin is back in the line-up; his brother and Uggla are not.
The bad news: Paul Maholm is set to undergo an MRI on his sore elbow. So we can expect Alex Wood to start a postseason game. The Braves are giving him a breather tomorrow, with Freddy Garcia getting the nod. On Friday, David Hale will pitch for Maholm.
1. Schafer CF 2. J Upton RF 3. Freeman 1B 4. Gattis LF 5. McCann C 6. C. Johnson 3B 7. Simmons SS 8. E. Johnson 2B 9 Minor P