Open thread, 5/27, Braves vs. Paul Spoljarics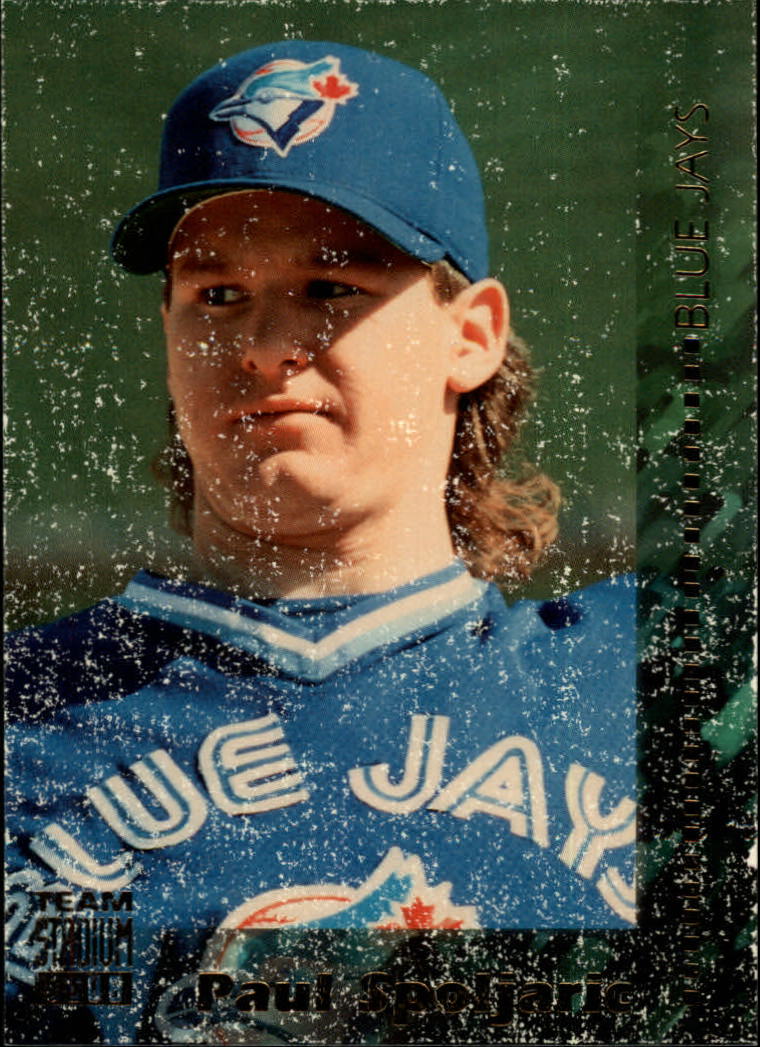 Unfortunately, Fredi will have to do some managing with the 'pen in shambles. If last night was any indication, this could get ugly fast.
Pulling Julio in the 7th would've been okay if you still had O'Flaherty, but instead he burned Avilan, who threw one pitch, leaving Gearrin to pitch in the 8th to left-handed hitters  Lucas Duda and Ike Davis. Teheran had thrown only 93 pitches and was working on an extra day's rest. He could've finished the 7th and likely pitched into the 8th.
Fredi, when asked why he didn't take Gearrin out, snapped, "Who would you like me to put in?"
Look in the mirror, Fredi. You're the one who reduced your options with a quick hook.
Meanwhile, the Jays have been killing the ball lately, so it could get ugly this week.
You've been warned.