Open thread, 5/17, Braves vs. Jack Fimples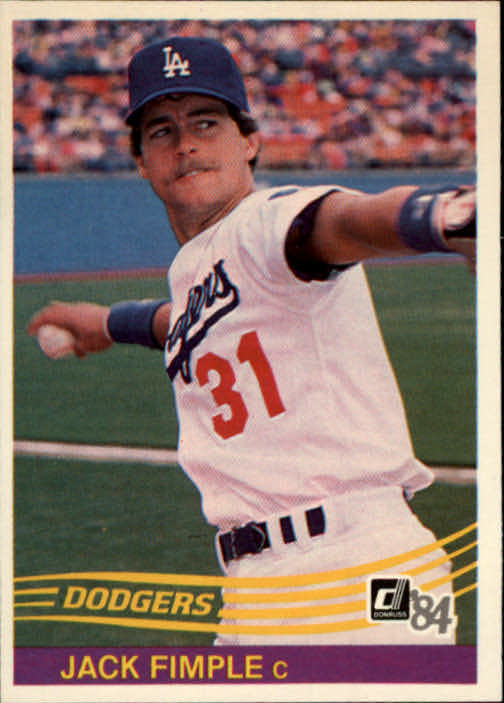 For the first time this year, the Braves are fully intact. All their regulars are healthy and in the line-up, though one wonders if that's a good thing.
It is. Though Jordan Schafer and Evan Gattis have produced at the plate they aren't in the same universe as B.J. and Jay Hey, talent-wise.
Slumps, though generally not so pronounced, happen to the best of them.
In 2004 Chipper entered the All-Star Break batting .214 with a .741 OPS. His second-half OPS was more than .200 points higher.
Not to compare B.J. and Jay Hey to Chipper, though it does illustrate that even the greats aren't immune to prolonged funks.
Let's hope theirs end tonight.
1. Simmons SS 2. Heyward RF 3. J. Upton RF 4. Freeman 1B 5. C. Johnson 3B 6. McCann C 7. Uggla 2B 8. B. Upton CF 9. Maholm P