Aug. 12 a day rich in Braves history
There was the Smoltz trade, referenced in the previous post, and this:
(1984)
All hell broke loose at Fulco between the Braves and Padres.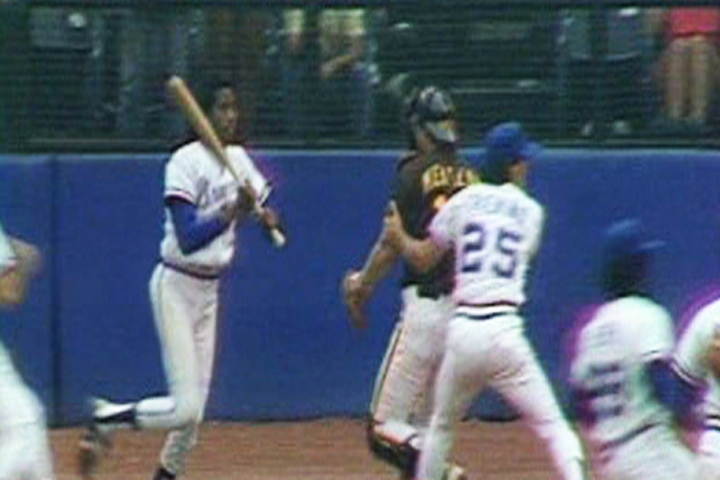 (2001)
Greg Maddux walked Steve Finley after going 72.1 innings without allowing a free pass.
(2011)
On the night the Braves effectively ended Carlos Zambrano's Cubs career, we learned that Ernie Johnson Sr. died.
Thanks to Chris Jaffe at Hardball Times for the tip.